Church Times & Directions
Sunday Worship @ 10:00 am
BademerStrasse 1A, 54657 Gindorf, Germany
February 5th, 2023 will be our inaugural service at our new facility at BademerStrasse 1A, 54657 Gindorf. 
We are outgrowing our current Center facility!  After 14 years in our beautiful facility in the town of Spangdahlem, we are moving just a few kilometers down the street to a new larger facility with more seating capacity, larger classrooms for our infants, children and teens, and a better home for more activities, study and growth.  Come join us and be a part of a family who loves to worship, study, travel, and play together.  We would love to meet you!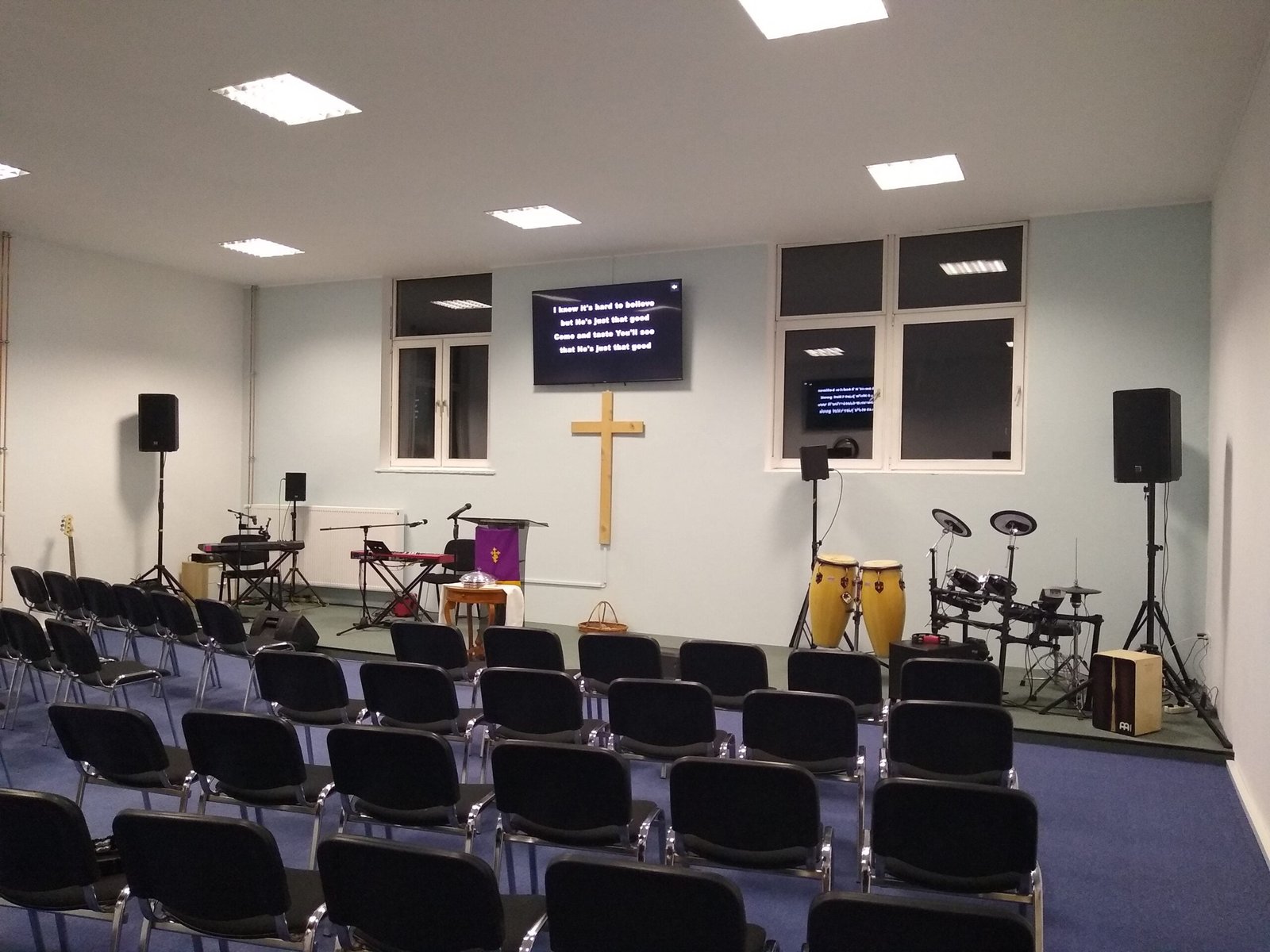 Call Us
0159-063-20444
Note: If calling from the U.S.
precede numbers above with 011-49
Visit US
BademerStrasse 1A
54657 Gindorf, Germany
Come and join The Refuge Family!